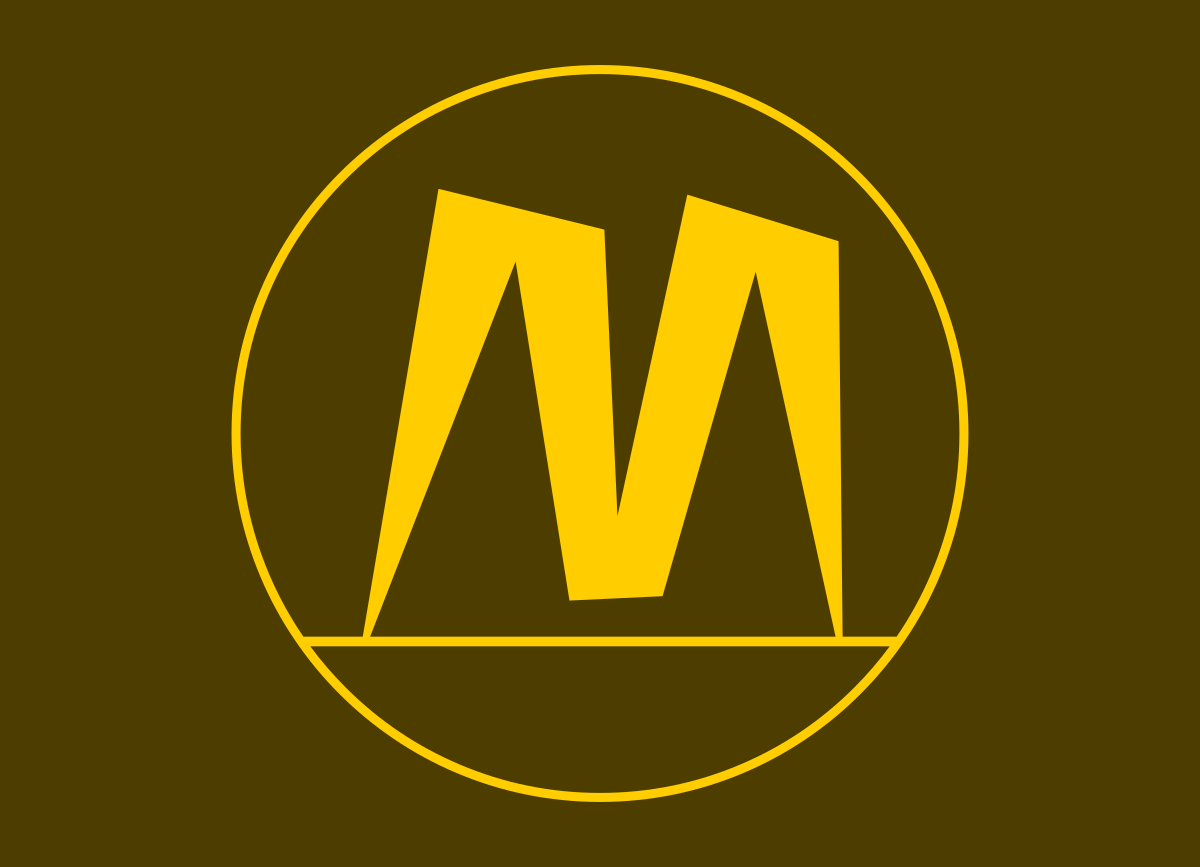 Melo Token Launched
We are pleased to announce to Melo Token's community and lovers that the token of appreciation has been Launched.
Please read carefully more than once to understand the process so you don't do mistakes.
First of all, we want you to know that because we care about you we chose the manual process mode to protect our user's money from manipulation and hacking that normally happen with the Auto mode.
When clicking the BUY MELO button you will be moved to your user dashboard where you can manage your profile and your transactions.
You will be asked to verify your registration and you have two choices of verification, email verification, and KYC verification, choose the one that suits you.
You will be asked to enter your TRX wallet address then save it, so you can receive your tokens from presale, Airdrop, and referral system.
Tokens will appear in your account after payment successfully made and approved by our team. Please note that MELO token for Airdrop and Referral system will be distributed after the token sales end-date. And for purchase, it will be sent to the buyer after 24 hours from buying time.
The minimum amount of buying is $50 in TRX which equals 500,000.00 MELO and there is no maximum.
Every registered and verified user will receive 5000 MELO as Airdrop after the presale period done.
Every user will receive 5000 MELO for each referral he brings. You can copy your referral link from your profile in your dashboard and share it with family and friends. The more referral the more MELO you will get.
It is natural for there to be some shortcomings, but our rush to let life flow in the veins of Melo Token was the goal.
Development is ongoing and updating is ongoing.
Attention: Do not send anything to the contract address.
Important: To receive MELO you have to have some TRX in your wallet. 2 at least.
Join presale: https://melotoken.com
Join Telegram: https://t.me/MeloTokenOfficial
Melo Token Team